The ESUL Foundation
Support for the liberation struggle against social and economic oppression
Funding criteria for projects supported by the ESUL Foundation
1. Grassroots-oriented
The project should help grassroots people attain greater self-reliance through economic upliftment
and increased socio-political awareness
and commitment against exploitative structures in society.
2. Sustainable
The project should have the potential of eventually being on its own,
generating its own resources after the funding period.
3. Co-operative
Beneficiary should be an organized group or community,
with ESUL setting the minimum number of people/families to benefit.
4. Environment-conscious
The project should aim at sustainable development,
taking environment impact into account.
5. Gender sensitive
The project should take on board the concerns of women,
their participation in activities and decision-making.
6. Accountable
The project should always be accessible for monitoring/auditing by ESUL,
or located in an area where ESUL can engage the help of a reliable local NGO for its monitoring/auditing requirements.
Ajovec, col0mbia
Asociación de jóvenes en cambio (AJOVEC) is a Colombian NGO that works with educational programs for young people. One of their projects is a cooperative coffee plantation and a training center. The cultivation takes place on the farm Re-ch-ché in the Cuindío district, and the coffee is exported to, among other countries, Sweden.
See: https://www.facebook.com/fvidgadevyer.hotmail.se/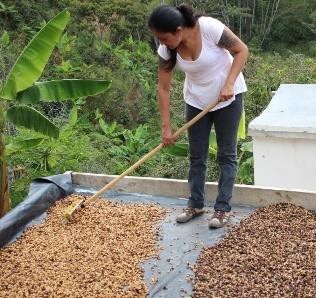 Capas Organic Farmers' Producers Cooperative (COFPC), The philippines
The ESUL Foundation is supporting the enhancement of a farmer's cooperative in Capas to hasten local farmers' knowledge and skills in organic and sustainable agriculture. They envision to make small farming more sustainable, conserve and protect the soil resources at the same time as they improvethe health of poor farming communities.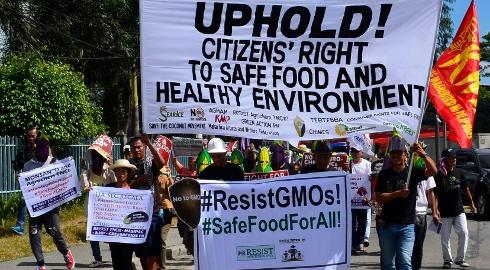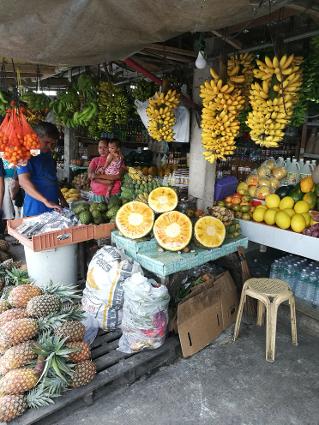 SHATILA REFUGEE CAMP IN LEBANON
The Children and Youth Centre (CYC) in Beirut, Lebanon runs a centre in the Shatila refugee camp. The kids are under an enormous pressure to survive in a seemingly impossible situation. ESUL supports the work of the Centre to raise awareness, to support education through a public library with books in Arabic, English and French, to encourage talent development with aroom for dancing, drama and sports, and to produce an informative newsletter with contributions from the youth themselves.
See https://cycshatila.org/activities/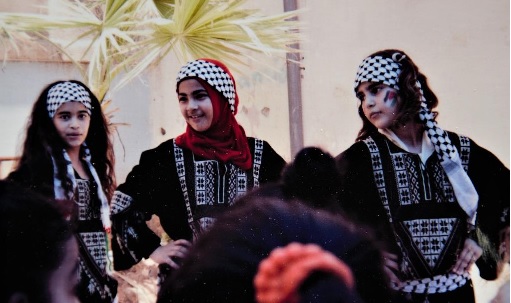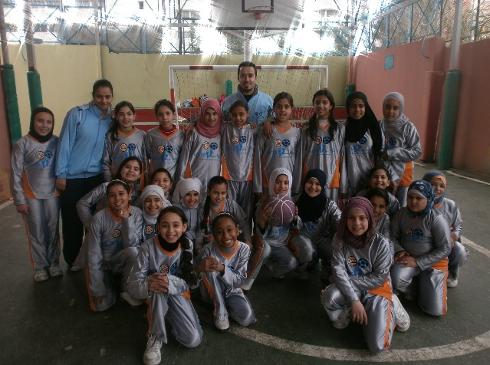 spring of joy preschool, the philippines
For ten years now, the ESUL Foundation has supported a preschool in an area with poor urban families in Sitio Veterans, Barangay Bagong Siligan of Metro Manila. The only chance for these, by the local government forgotten, kids to receive a fair chance to start their education while they are encouraged to both play and develop their creativity.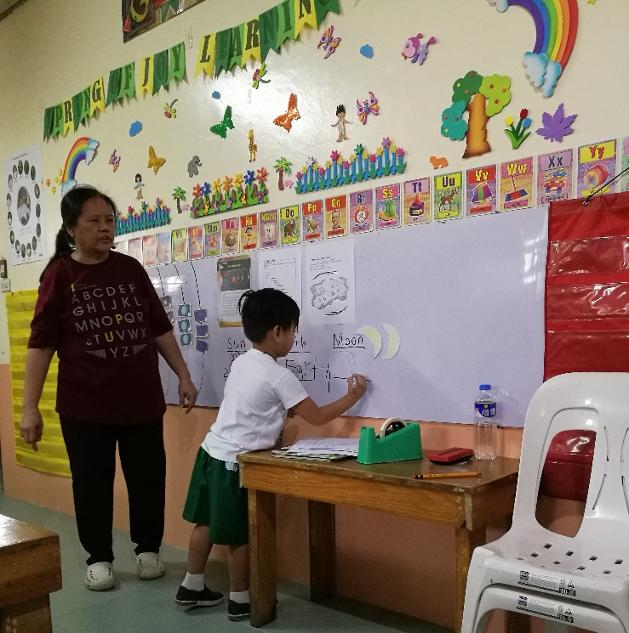 © Copyright esul.se 2021-03